Self Managed VPS
Cheap VPS Hosting
VPS Starter plan - Starting at $6.54/mo
Managed Performance, Security, & Updates

Unhindered performance with your own server resources

Expandable RAM & storage
Buy VPS Hosting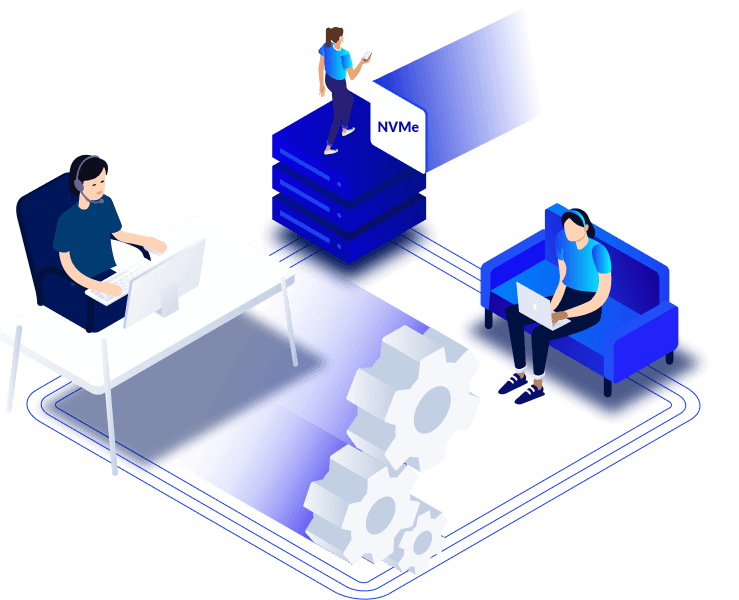 cPX1
cPPX1
cPX2
cPPX2
cPX3
cPPX3
cPX4
cPPX4
Core
Processor
Intel® Xeon® Gold
AMD EPYC™ 2nd Gen
Intel® Xeon® Gold
AMD EPYC™ 2nd Gen
Intel® Xeon® Gold
AMD EPYC™ 2nd Gen
Intel® Xeon® Gold
AMD EPYC™ 2nd Gen
Dedicated
CPU
1 vCPU Cores
2 vCPU Cores
2 vCPU Cores
3 vCPU Cores
2 vCPU Cores
4 vCPU Cores
4 vCPU Cores
8 vCPU Cores
Dedicated
RAM
2 GB
2 GB
4 GB
4 GB
8 GB
8 GB
16 GB
16 GB
NVMe SSD Storage
20 GB
40 GB
40 GB
80 GB
80 GB
160 GB
160 GB
240 GB
Bandwidth
20 TB Traffic
20 TB Traffic
20 TB Traffic
20 TB Traffic
20 TB Traffic
20 TB Traffic
20 TB Traffic
20 TB Traffic
Dedicated
IP
1 IP Address
1 IP Address
1 IP Address
1 IP Address
1 IP Address
1 IP Address
1 IP Address
1 IP Address
Cheap VPS Web Hosting in Bangladesh
You get best-in-class performance with AMD EPYC™ 2nd Gen, Intel® Xeon® Gold processors and speedy NVMe SSDs.
Plan Features

cPX1

$6.69

/mo

cPPX1

$9.12

/mo

cPX2

$12.49

/mo

cPPX2

$16.65

/mo

cPX3

$23.81

/mo

cPPX3

$29.99

/mo

cPX4

$38.53

/mo

cPPX4

$57.96

/mo
vCPU
1 Core
2 Core
2 Core
3 Core
2 Core
4 Core
4 Core
8 Core
Memory (RAM)
2 GB
2 GB
4 GB
4 GB
8 GB
8 GB
16 GB
16 GB
NVMe SSD Storage
20 GB
40 GB
40 GB
80 GB
80 GB
160 GB
160 GB
240 GB
Processors
Intel® Xeon® Gold
AMD EPYC 2nd Gen
Intel® Xeon® Gold
AMD EPYC 2nd Gen
Intel® Xeon® Gold
AMD EPYC 2nd Gen
Intel® Xeon® Gold
AMD EPYC 2nd Gen
Expandable Storage
Up To 1 TB
Up To 1 TB
Up To 1 TB
Up To 1 TB
Up To 1 TB
Up To 1 TB
Up To 1 TB
Up To 1 TB
Bandwidth
20 TB
20 TB
20 TB
20 TB
20 TB
20 TB
20 TB
20 TB
Inode Limit
Unlimited
Unlimited
Unlimited
Unlimited
Unlimited
Unlimited
Unlimited
Unlimited
Dedicated IP
Full Root Access
1 Gb/s Network
IPV4 & IPV6 Support
24/7/365 Support
Select
Select
Select
Select
Select
Select
Select
Select
When You Expect Performance Get Our VPS.
Focus on your business and avoid all the web server hardware maintenance hassles. Our managed server hardware guarantees unmatched performance, reliability extended team. NVMe SSD and Processing Power
Each of our virtual private servers has the latest Intel Xeon processors, terabytes of NVMe SSD storage, and 2 GB RAM. This provides enough processing power for any medium or large-scale online project. Simplicity and Freedom
With our VPS solutions, you don't need to worry about hardware limitations (upgrading components, technical errors, etc.) but you still get full control over your virtual server. You can also choose from a wide range of pre-installed Linux and Windows operating systems and web hosting control panels. Network File System (NFS) Support
Forget location limitations and access all data through the Network File System. Mount an additional remote NFS and expand your available server space. Dedicated 1 IPv4 IP Address
Keep your connections secure and efficient with the latest IP technologies. With our Dedicated IPv4 IP block infrastructure, you will avoid latency, networking, and blacklisting issues.
VPS Tutorial You Might Like
Virtual Private Servers, or VPS, provide you the cost bonuses of Shared Hosting with the performance and limitation of Dedicated Hosting.
cP Hosting World Virtual Private Servers Include Complete Full Control and Flexibility
Enjoy the flexibility of VPS solutions and fully control your OS Whether you're hosting a large website or multiple smaller sites, full root access allows you to configure the server environment according to your needs, including how you allocate your resources. Increased Performance
Our servers are assembled and configured by cP Hosting World, to deliver you optimal performance. Our VPS servers are powered by Intel's next-generation architecture, NVMe SSD storage, and highly resilient infrastructure, to meet your needs. High Performance
Server resources including CPU, RAM, and disk space are yours. No need to worry about other people's site traffic affecting your website's performance. VPS hosting is powerful and stable, making it a top choice for hosting all your websites and online apps. Security
BitNinja's full-stack server protection, built-in advanced DDoS protection, and a dedicated IP will keep your server secure. Automated backups and live snapshots let you restore your site immediately if it ever goes down. 100% Uptime Guarantee
High availability (HA) is critical. It's hardly a good idea to have a blazing-fast online store that consistently struggles with random downtime. A less talked about the advantage of NVMe SSDs is that they are greener than their predecessors. Easy Hosting Management
All our VPS plans come with a user-friendly web hosting control panel for easy management. Keep track of all your resources through the dashboard and make necessary adjustments as you go
Need Some Help?
Contact one of our friendly technical advisors now. Our team is available 24x7 via live chat and is ready to answer any questions.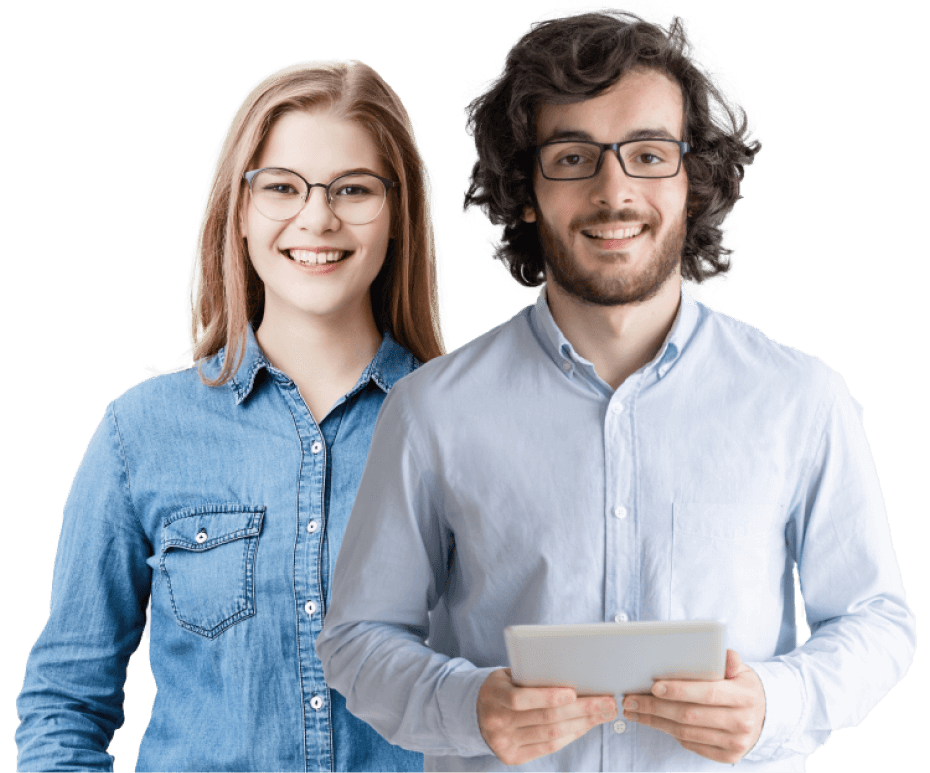 Our Supported Scripts
We're always standing by to give you any help you need. standard SATA Provide all new virtual private servers with high.

WordPress

Joomla

Drupal

Moodle

Zencart
Osticket
VPS Hosting FAQs
Find answers to frequently asked questions about our VPS Hosting plans.