Windows RDP
Managed Windows RDP in Windows RDP Servers, or VPS, give you the cost-effective benefits of Windows Remote Desktop with the performance and control of Dedicated Server Resources.
Get Started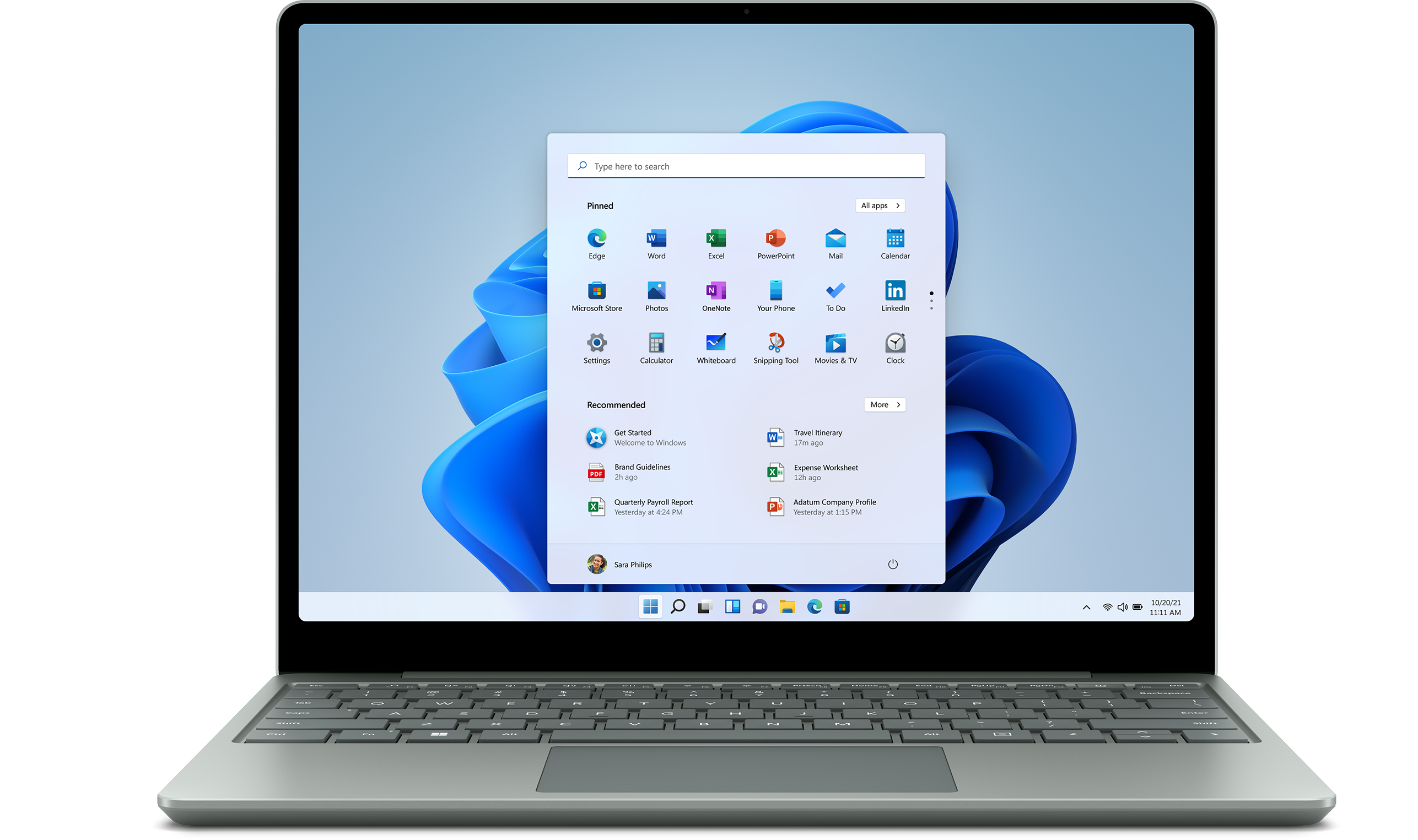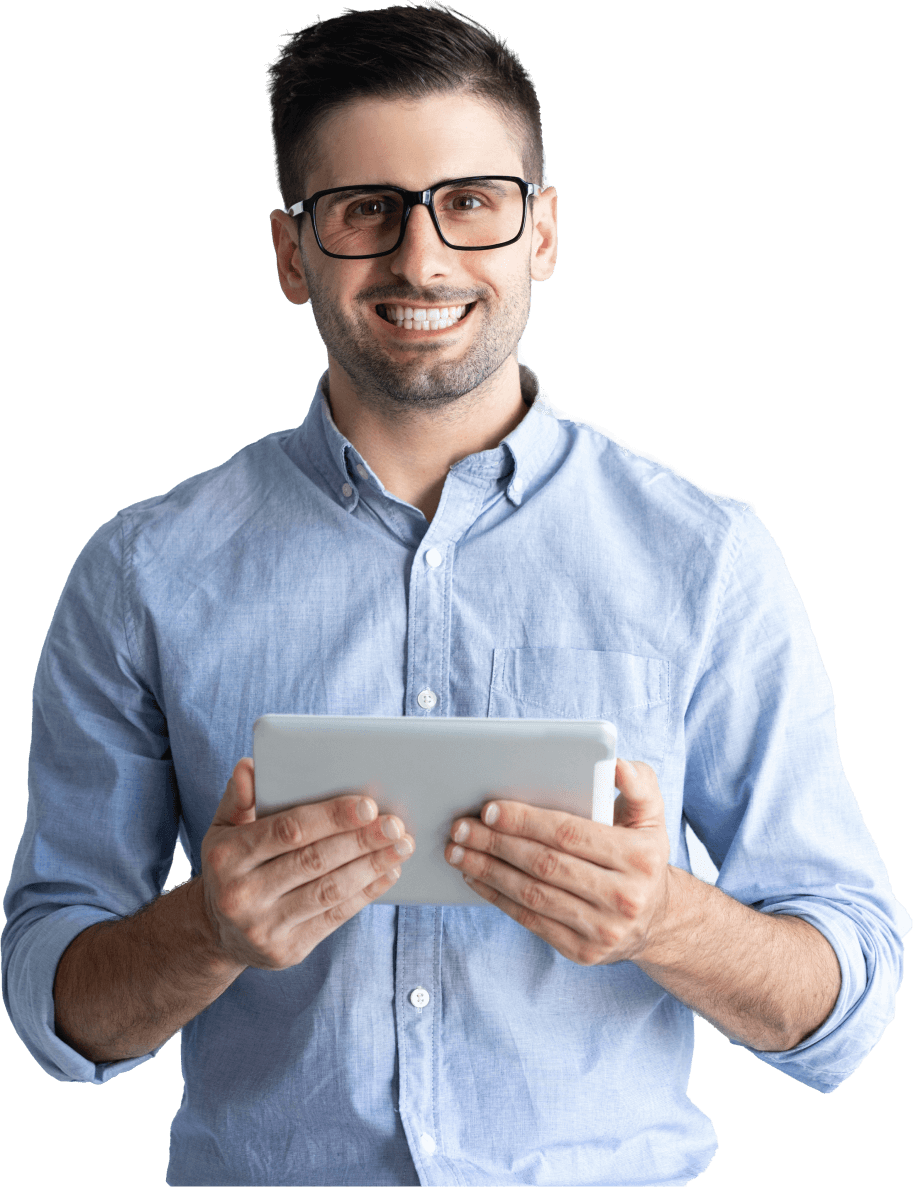 Windows RDP Servers Include

Managed
Enjoy friendly, smart assistance from our world-class technical support and operations team. Our experts keep your server running and up-to-date with security patches, OS updates and more.

Top-Class Infrastructure
For the processing of unlimited VPS Windows rent requests, we only use certified data centers with a high level of security.

Real Powerful Windows RDP VPS
Windows RDP is incredibly trustworthy thanks to cP Hosting World. This is supported by a team of qualified professionals with many years of experience in the market for hosting services. We are working together with our clients to provide even better services.
Get next-generation speed with NVMe SSD VPS Hosting
Grow your business without congestion or slow performance. Our VPS Hosting is built with the fastest NVMe SSD storage and total data redundancy, creating an ideal environment for speed and reliability.
Blending industry-leading high-performing hardware, advanced performance, and scalability, you achieve maximum server performance over traditional slower SATA SSD - included free with most newly managed VPS plans.
Why is all of this important for your business? Because upgrading to InMotion Hosting managed VPS with free NVMe included is an easy way to boost your website performance and customer experience.
Best Windows RDP Ever
Windows RDP Servers, or VPS, provide the performance and control of Dedicated resources at a lower cost. A VPS is a reasonable choice that gives you dedicated resources, improved security, and total command over your environment. Turbo plans provide even more speed and performance with 20x faster servers!
cP Hosting World, one of the top VPS providers, offers trustworthy services of the highest caliber. With a Managed Windows RDP plan, we handle much of the upkeep, security, and network performance while giving you 24/7 support.
Complete Control and Flexibility
Windows RDP is a highly flexible web hosting that offers complete control over your operating system. Full root access allows you to configure the server environment freely. You can decide how to dedicate your resources, whether you want to host numerous smaller sites or one big website.
Do You Have Questions?
About cP Hosting World's Windows RDP Servers
Contact one of our friendly technical advisors now. Our team is available 24x7 via live chat and is ready to answer any questions.
Live Chat With Sales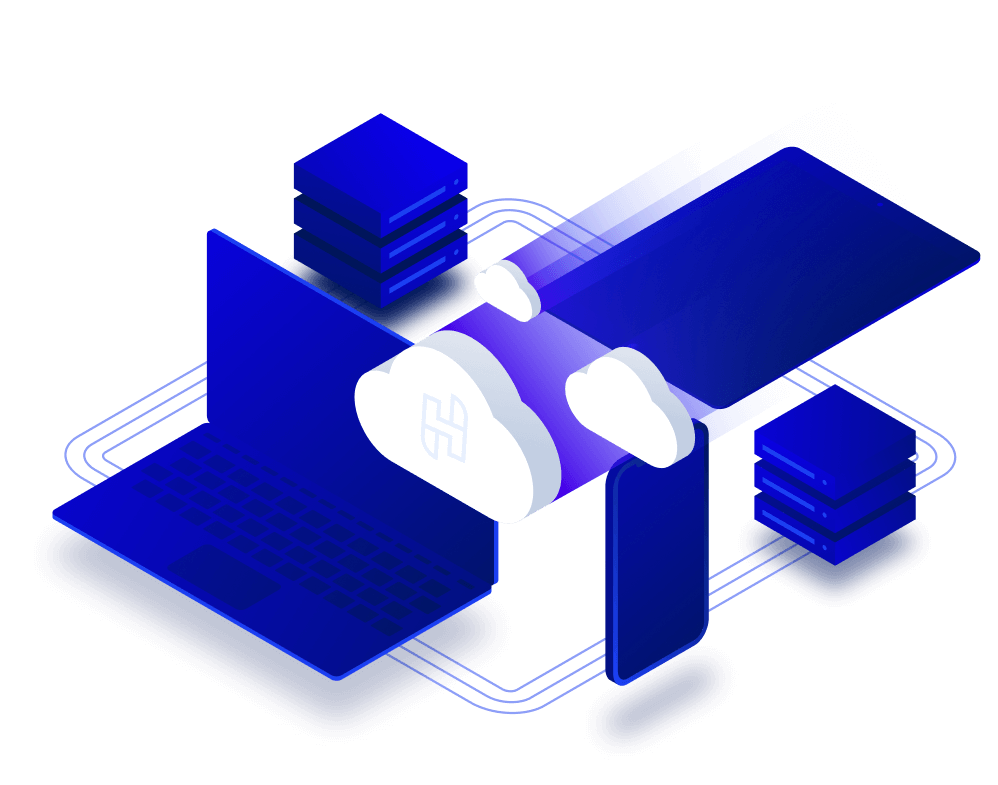 Customer Feedback! Say About Us?

Adnan Hassan
MERN Stack Developer
cP Hosting World really good Company in Bangladesh with Good Support & Service. Especially CEO/Founder Md Najmus Sakib is a Great Man. Very professional and responsive. Without any thought, you can take their service. I am very satisfied with their service and support.

Ashraful Alam
Digital Marketer
Truly professional experience I've got from cP Hosting World. It's very reliable & reasonable Web hosting services provider. Their customers service is irreverent & best. Highly recommended for those who seek good service for Web hosting.

MD TANVIR HASAN
Co-Founder
I always receive excellent and prompt service from cP Hosting World. There are very helpful and very friendly. I always highly recommend.
Frequently Asked Questions.
Randomised words which don't look even slightly believable. If you are going you need to be sure there isn't anything embarrassing.