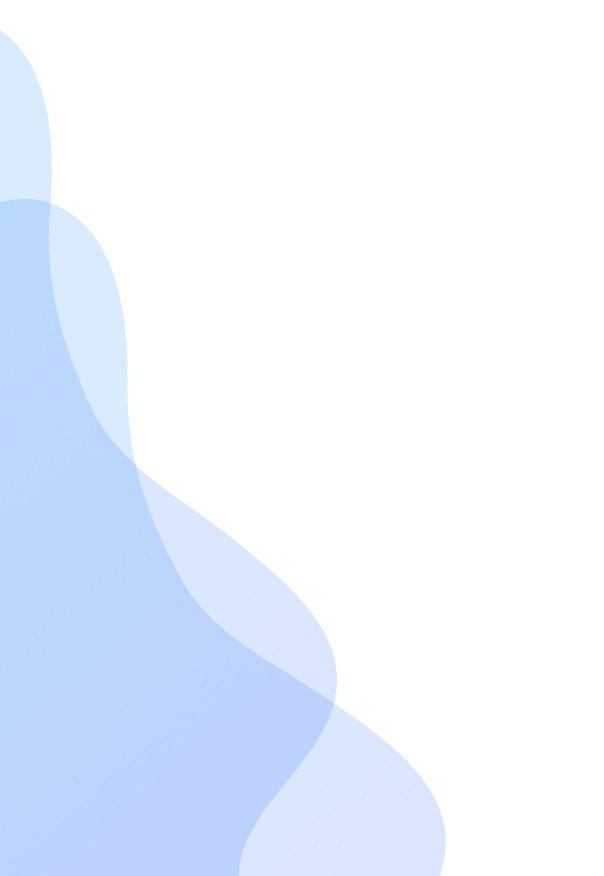 Domain Registration Bangladesh.
Touch the success! Domain and Secure Web Hosting from at $2.98 /mo
Domain Privacy Protection

Free DNS Management

Free Email Forwarding

Full Domain Control Panel
Buy Domain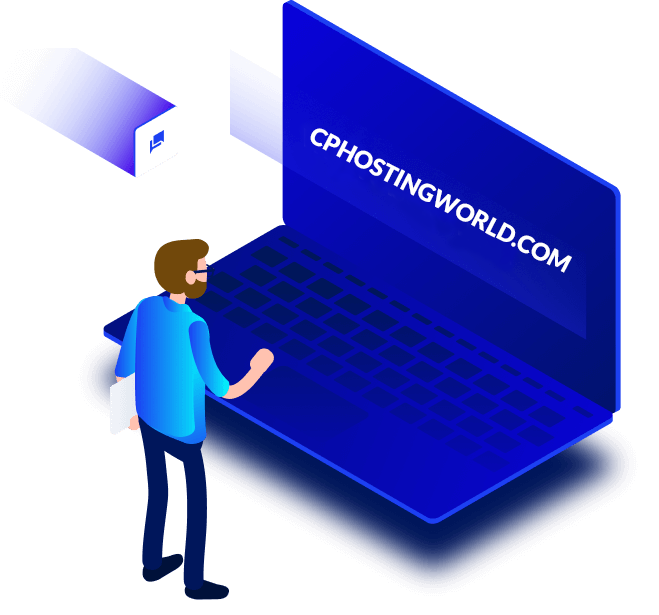 Choose Your Domain Today!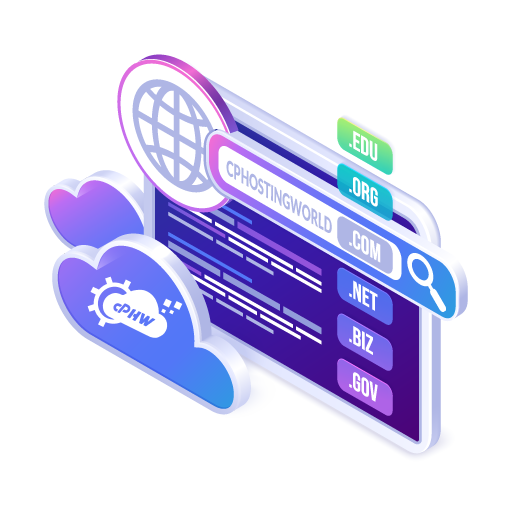 Search Most Popular Domain
Focus on your business and avoid all the web hosting hassles. Our managed with 24/7 support that acts as your extended team,
Need Some Help?
Call our Award-Winning Support Team.
We're always standing by to give you any help you need. Call our Award-Winning Support Team or get in touch with our LiveChat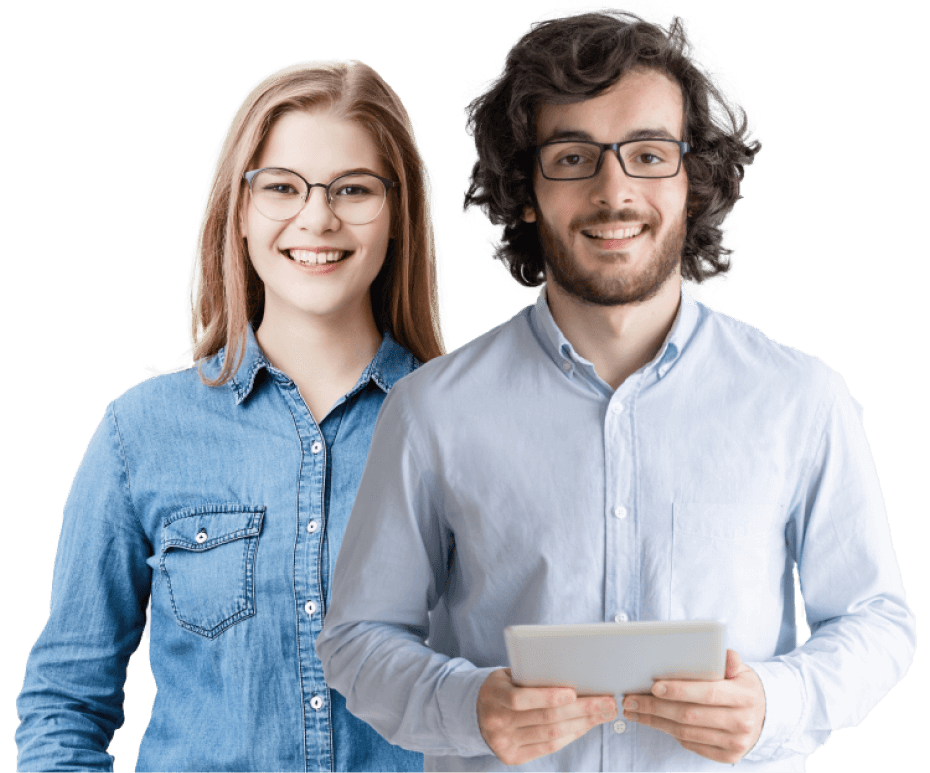 Why use cP Hosting World for Domains?
Focus on your business and avoid all the web hosting hassles. Our managed with 24/7 support that acts as your extended team,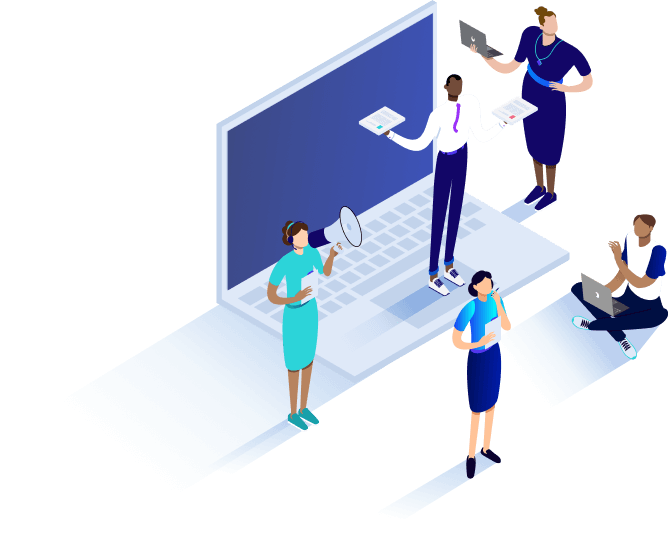 Domain Registration Bangladesh
Register a domain name for your website, portal, or social network. cP Hosting World is a Domain Registration Authority in Bangladesh. cP Hosting World has provided registration services for thousands of Domains in Bangladesh.
Your domain name will be registered instantly. A Huge amount of Domain names get registered every day. Domain names are unique, meaning a Domain can be registered only once, so register your Domain Name before it is taken by someone else. Included with Every Domain
Renew your domain.
You can renew your domain with cP Hosting World in no time. We are always ready to renew your domain. You can renew your domain without any hassle. We focus on customer satisfaction.

You can renew your domain anytime from us. We are available 24/7 hours via chat, phone, and email to help you renew your domain. So don't waste your time. Renew your domain as soon as possible.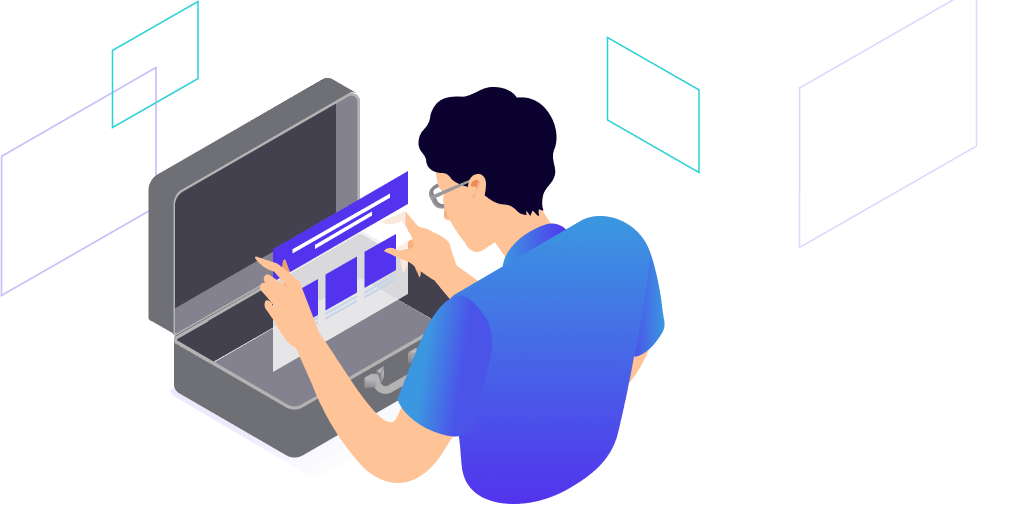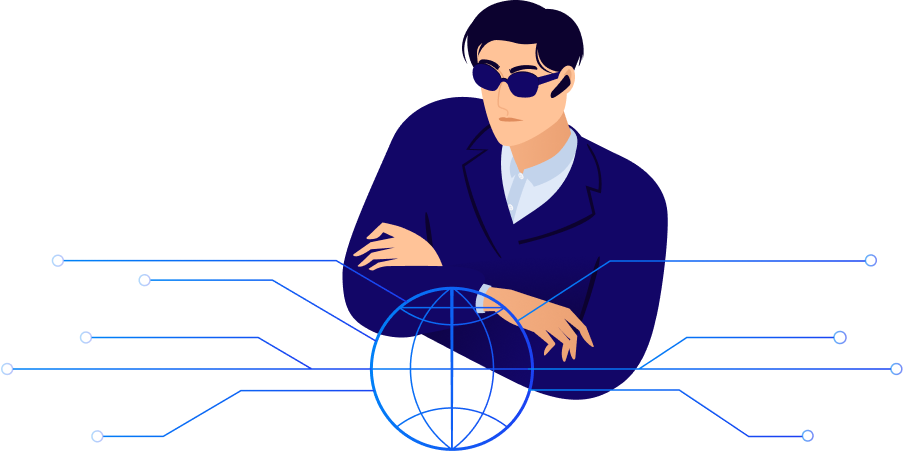 Transfer Your Domain to Us
We offer a wide range of services, including domain registration, domain transfer, and hosting services, which allow you to easily manage your website and keep it up-to-date with new technology. Our team has years of experience in this industry and will help your business grow online.
If you have a domain from another domain provider and now you want to transfer your domain to us, we can help you to do that. Just click on the Transfer Now button and fill the form with your domain name and Epp code and submit the form. You can take help from our support team to do that. We are available 24/7.
Our Happy Customers.
See our Client's experience and Client's satisfaction.

Adnan Hassan
cP Hosting World really good company in Bangladesh with Good Support & Service. Especially CEO/Founder Md Najmus Sakib is a Great Man. Very professional and responsive. Without any thought, you can take their service.

Rabia Khatun
I've been using cP Hosting World for over 1 years now and I have nearly 10 domains hosted with them, and everything works perfectly.
When I need help, getting someone on the chat is usually quite quick and the agents are very helpful. I highly recommend them.

Ashraful Alam
Truly professional experience I've got from cP hosting World. It's very reliable & reasonable Web hosting services provider. Their customers service is irreverent & best. Highly recommended for those who seek good service for Web hosting.
Frequently Asked Questions.
Randomised words which don't look even slightly believable. If you are going you need to be sure there isn't anything embarrassing.