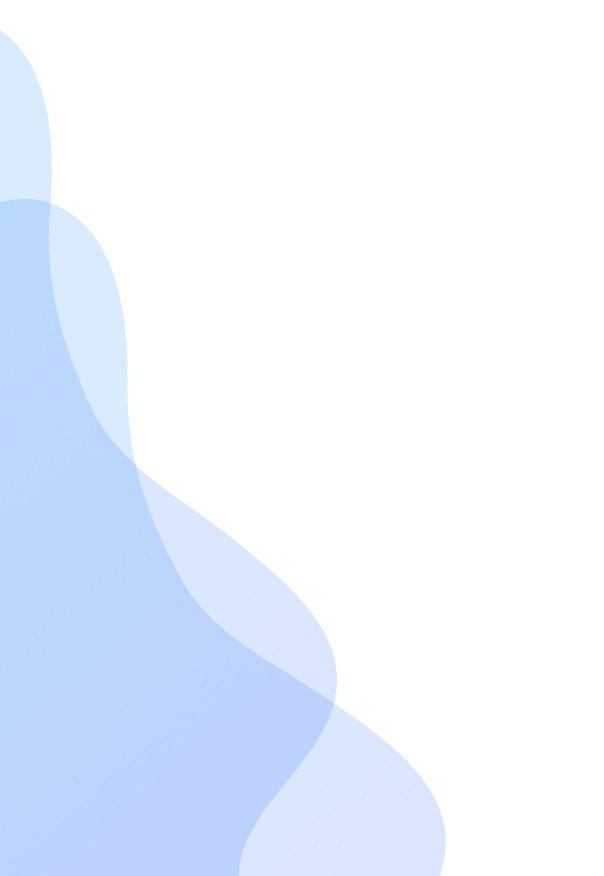 Cheap NVMe Shared Web Hosting
High Performance, Security, & Updates

99.9% Uptime Guarantee

30-Day Money-Back Guarantee
Start Web Hosting at $0.68/mo!
Get Started Now
World-Famous NVMe Shared Hosting Plans
Clear pricing backed by our Unbeatable 30-Days Money-Back Guarantee.
Benefits of Cheap NVMe Shared Web Hosting.
While NVMe Provides High Performance, it also consumes less power. A perfect combination of high performance and low power consumption is every web hosting provider's dream. NVMe technology is a much greener solution than older storage device interfaces.


NVMe Hosting Provides High Performance
NVMe (nonvolatile memory express) is a new storage access and transport protocol for flash and next-generation solid-state drives (SSDs) that delivers the highest throughput and fastest response times yet for all types of enterprise workloads.


NVMe Is Extremely Energy-Efficient
In spite of the fact that NVMe conveys enhanced performance, it additionally consumes less power. An ideal combination of superior performance and the low energy consumption is the fantasy of each and every web hosting company. NVMe technology is a lot greener arrangement contrasted with more traditional storage gadget interfaces.

SSD Technology for 99.9% Uptime.
High availability (HA) is critical. It's hardly a good idea to have a blazing-fast online store that consistently struggles with random downtime. A less talked about the advantage of NVMe SSDs is that they are greener than their predecessors. They consume less power and space, making it easier to cool hardware in data centers.

User Friendly Control Panel cP Hosting World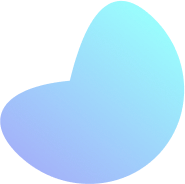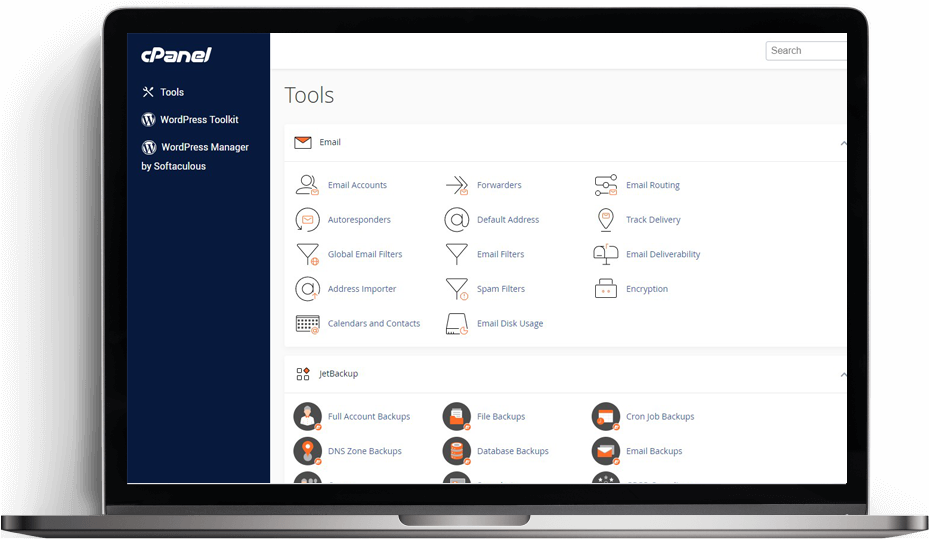 Shared Hosting all Features Included.
cPanel Control Panel
Admin & Sub Account
Litespeed Server
1 Click App Installer
Malware Detection
99.9% Uptime
IPv6 Support
Free SSL
Auto Backup & Restore
24/7/365 Support
WordPress and cPanel
Unlimited SFTP Users




NVMe SSD Web Hosting in Bangladesh
cP Hosting World is the Top Web Hosting Company in Bangladesh. We are a Bangladeshi web hosting company. We provide domain registration and NVMe SSD Web Hosting Service in Bangladesh. Our USA-located servers help our clients to get secure web hosting service from us.

If you want to get the best quality and secure web hosting from Bangladesh at a reasonable price and full satisfaction, cP Hosting World should be your first choice without any doubt.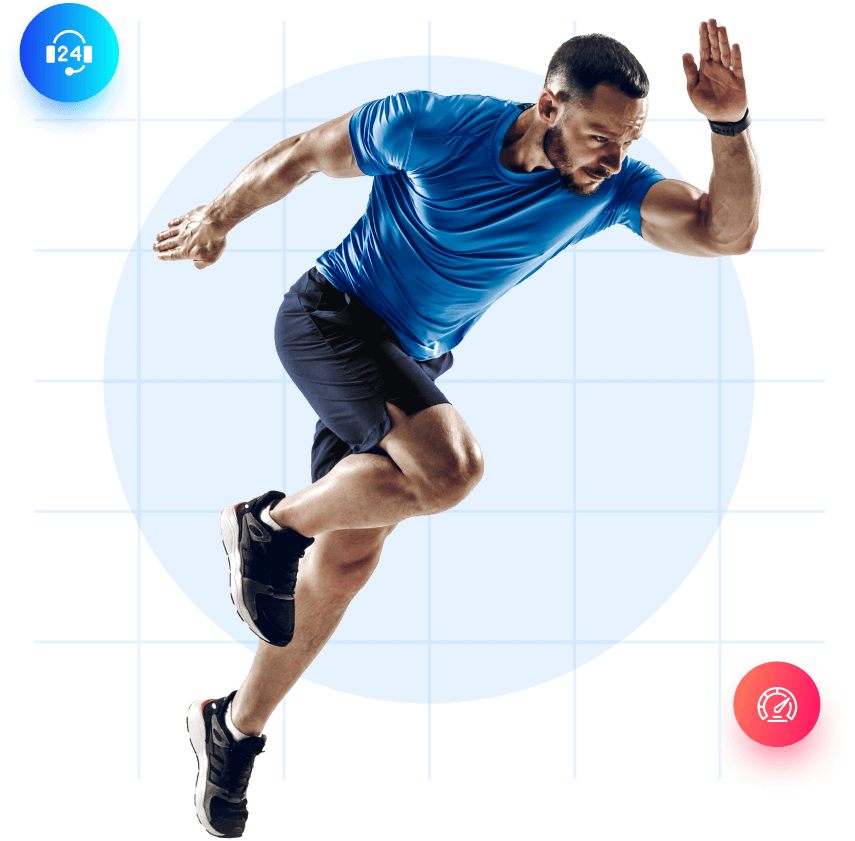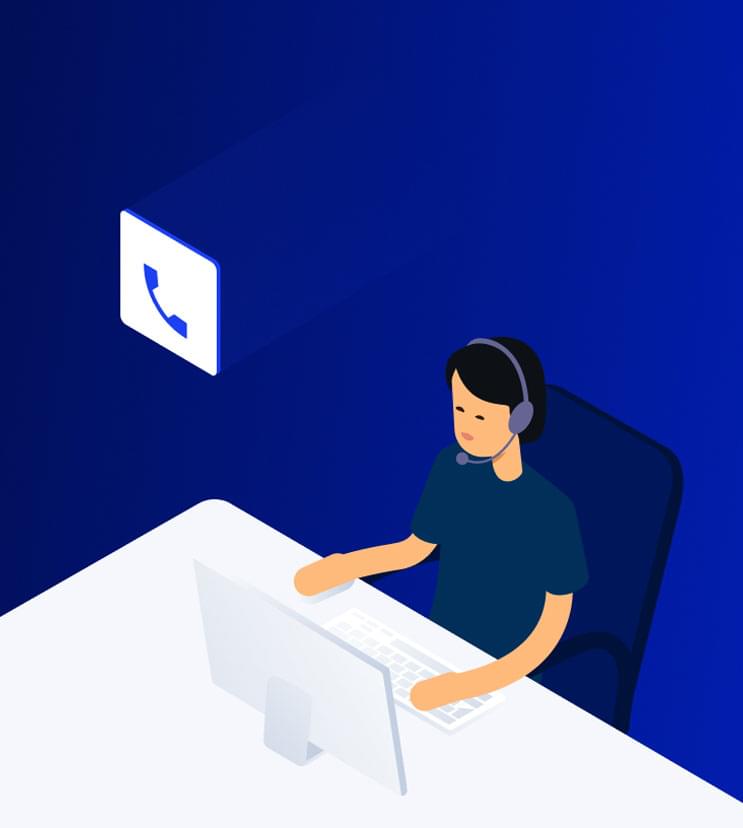 Shared Hosting in Bangladesh
cP Hosting World brings you highly affordable Shared web hosting solutions in Bangladesh that are exceedingly secure, with unprecedented customer support and a guarantee of 99.99% uptime, all at the best possible price! We take pride in being a leading local provider of the Best website hosting services in Bangladesh.

To our clients, we offer all the Webhosting essentials and outstanding services, alongside domain registration at remarkably cheap prices. Our experts have crafted solutions that are perfect for a personal website.
Customer Feedback!
Say About Us?

cP Hosting World really good Company in Bangladesh with Good Support & Service. Especially CEO/Founder Md Najmus Sakib is a Great Man. Very professional and responsive. Without any thought, you can take their service. I am very satisfied with their service and support.
---
Adnan Hassan
Full Stack Developer

I've been using cP Hosting World for over 1 years now and I have nearly 10 domains hosted with them, and everything works perfectly. When I need help, getting someone on the chat is usually quite quick and the agents are very helpful. I highly recommend them.
---
Rabia Yesmin
Chairman-InfoServe IT Ltd

Great support now and before. The support is quick and they always help you right away. Today I spoke to a Pritam which had great technical knowledge and helped me with all my issues.
---
Tanvir Hasan Nishat
Developer
Web Hosting Hosting FAQs
Find answers to frequently asked questions about our Shared Hosting plans.